Below is the text for my South County Toastmasters Speech delivered on March 18, 2015: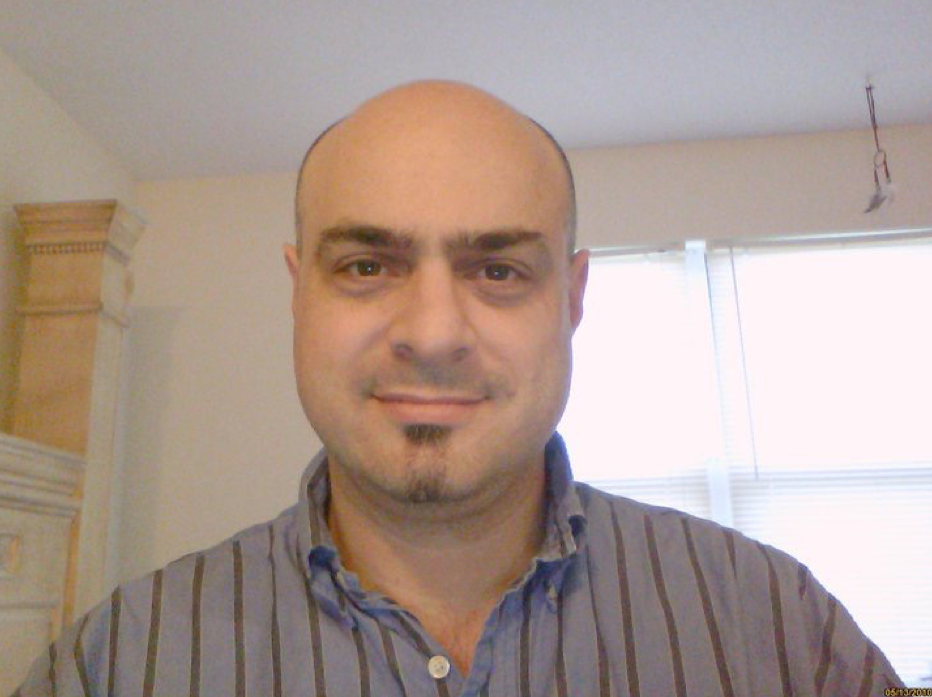 Adam Kutell
Here is a picture of me as a kid growing up in the 1970s. Wasn't I cute?
As a kid, that argument sounded ridiculous to me.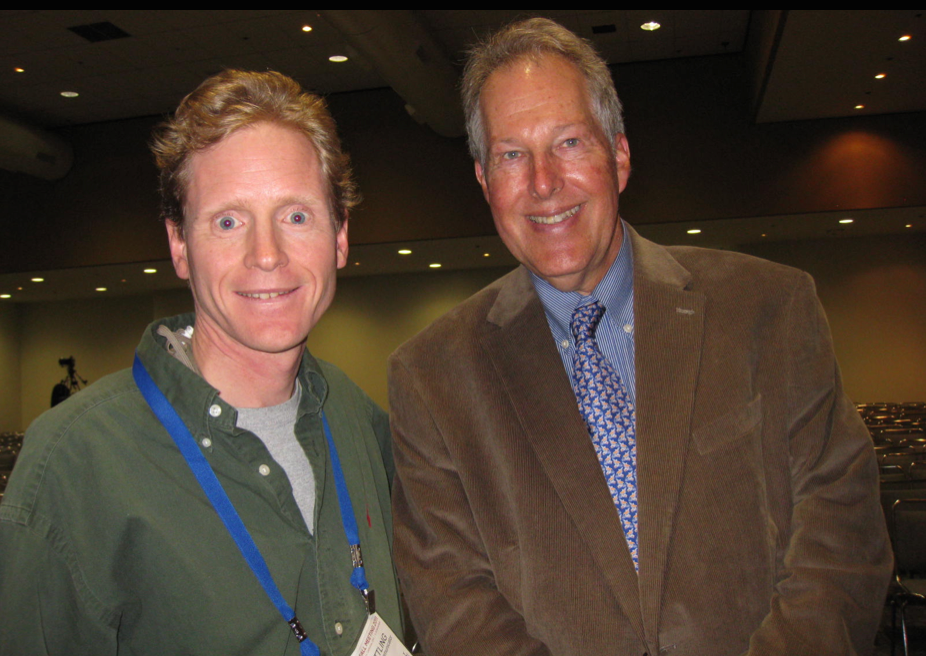 Brian Ettling with Dr. Richard Somerville, climate scientist and Professor Emeritus at Scripps Institute of Oceanography, San Diego, CA
For my nieces and nephews, I cannot leave behind such a chaotic world to them, their children, or my future grandchildren.
Adam, I have seen your kids at our Toastmasters meetings. They are beautiful children. I cannot leave such a world behind for them also.For you children, I challenge you to be part of the solution to climate change. For everyone in this room, let's find common ground to work together to reduce our pollution.